Year 7 Football Team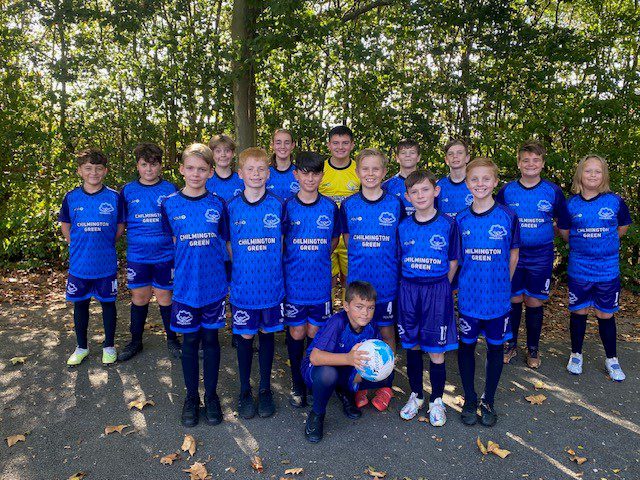 Chilmington Green School presents our first team Football Squad in their new school kit!
Today our team came together for the first time and played a development fixture against The Marsh Academy.
Our students took on this huge challenge and worked well together, demonstrating determination, resilience and sportsmanship throughout.
Players player of the match was Rocco and Managers player of the match was Dylan – well done to the whole team.