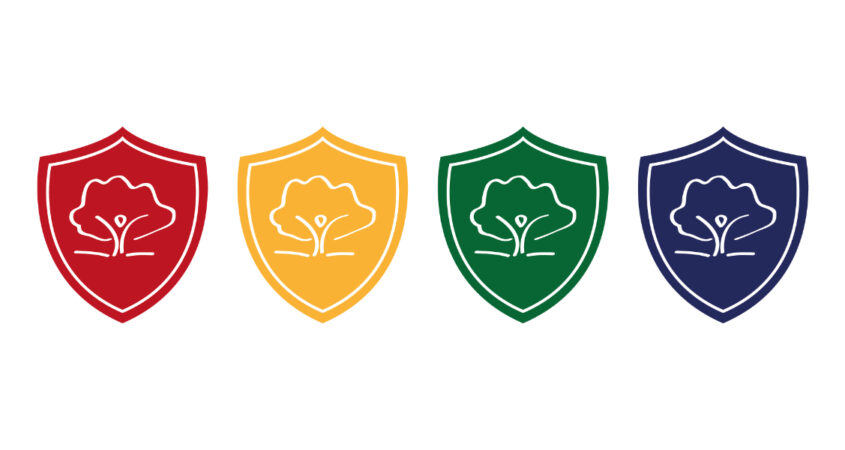 School Houses
At Chilmington Green School every student and member of staff belongs to one of our four Houses; Red, Yellow, Green and Blue.
When new students join us, they are placed in a House community and any siblings who follow will be placed in the same House as each other.
Throughout the academic year there are a range of competitions which are designed to promote healthy competition and help to establish a sense of belonging and community. These competitions range from traditional sporting activities, fundraising events, music and drama productions as well as European Day of Languages. We will also allocate House Value Points each term for the Houses with the best attendance, punctuality and effort.
Our Assistant Principal (Extra-Curricular and Pastoral Care) Miss Wood leads the House Championship with support from our Head of Year and House Captains.
At all times during competitions our students and staff are asked to uphold our core values of respect, ambition and determination.
At the end of each academic year the winners of the House Championship are presented with the Chilmington Green Shield in recognition of their achievements.