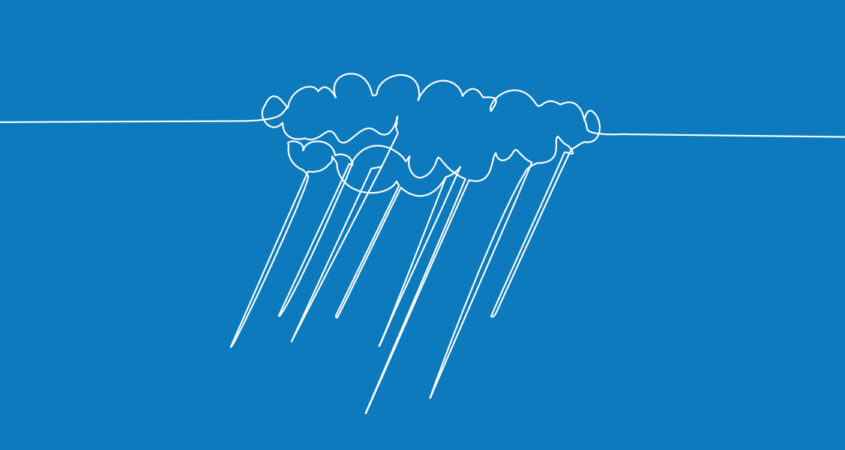 Adverse Weather Procedure
Our aim is always to keep the school open if at all possible and the only reason for closing the school is to ensure the health and safety of the students and staff on site, and as they travel to the site. Please be assured that decisions of this nature will not be made lightly but safety must be our first consideration.
As we saw during COVID related lockdowns, there can also be instructions from the government and public health authorities about whether a school opens or not.
If the school does need to close, we will text all parents as soon as possible and follow up later with an email explaining next steps. Keeping your phone and address details up to date on the Arbor school system (via Parent Portal) will ensure you get these messages.
Any school closures will also be published on the Kent Closures website.