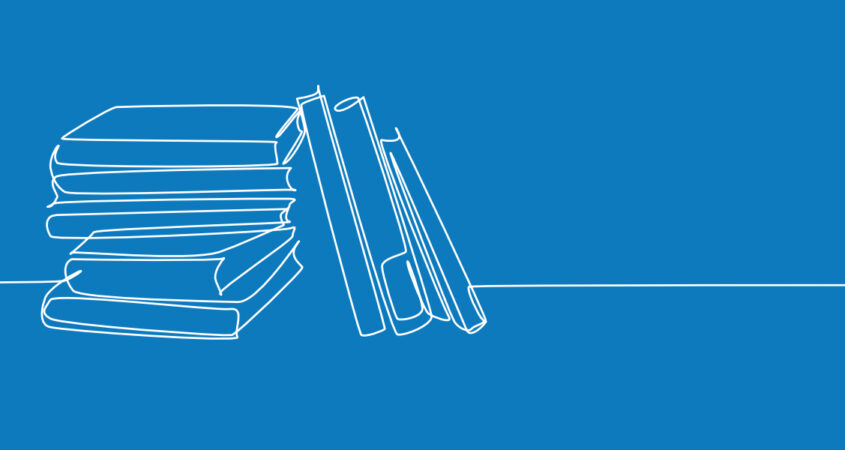 Curriculum Overview
Whole School Curriculum Purpose
At Chilmington Green School, we strive to ensure that our young people experience an excellent education. Our curriculum has been designed in a way that brings out the best in every young person, maximises their cognitive development while nurturing their talents, and prepares them for success in life.
Our curriculum is all encompassing and resonates far beyond the classroom. Alongside our taught subject timetable, we have an in-depth programme which supports students' spiritual, moral, social and cultural development. Our pastoral and extra-curricular programme aims to develop independent and confident individuals through a range of additional experiences such as inspirational speakers, educational trips, careers advice as well as a host of opportunities to engage in sports, culture and the arts.
Our overriding aim is that this curriculum liberates and empowers, providing students with the confidence to understand and shape the world around them, to be active and economically self-sufficient citizens, and to 'enter into the conversation of mankind' (Michael Oakeshott). In line with the United Learning common curriculum, our school curriculum is based on these six key principles:
Entitlement: Our curriculum is designed to be inclusive and cater for all of our students; all students have the right to learn what is in the curriculum, and our teachers have a duty to ensure that they are all taught the whole of it.
Coherence: Taking the National Curriculum as its starting point, our curriculum is carefully sequenced so that powerful knowledge builds term by term and year by year. We make meaningful connections within subjects and between subjects.
Mastery: We ensure that foundational knowledge, skills, and concepts are secure before moving on. Pupils revisit prior learning and apply their understanding in new contexts.
Adaptability: The core content – the 'what' – of our curriculum is stable and in line with what the best schools are teaching, but we ensure we bring it to life for our own local context in South-East London. Equally, teachers will adapt lessons – the 'how' – to meet the needs of their own classes.
Representation: We are committed to the idea of 'the mirror and the window', that pupils see themselves in our curriculum, ensuring diversity and equality, but that our curriculum takes all pupils beyond their immediate experience, building cultural capital and aspiration.
Education with character: Our curriculum, which includes the taught subject timetable as well as spiritual, moral, social, and cultural development, is intended to spark curiosity and to nourish both the head and the heart.
Fundamentally, our curriculum is never finished, and we are constantly refining and adapting our provision to achieve these principles and meet the needs of our students. You can see this in the subject pages which detail the long term planning and sequencing that goes into delivering excellent lessons in each subject area.
Subjects