Opening of Admissions for Chilmington Green School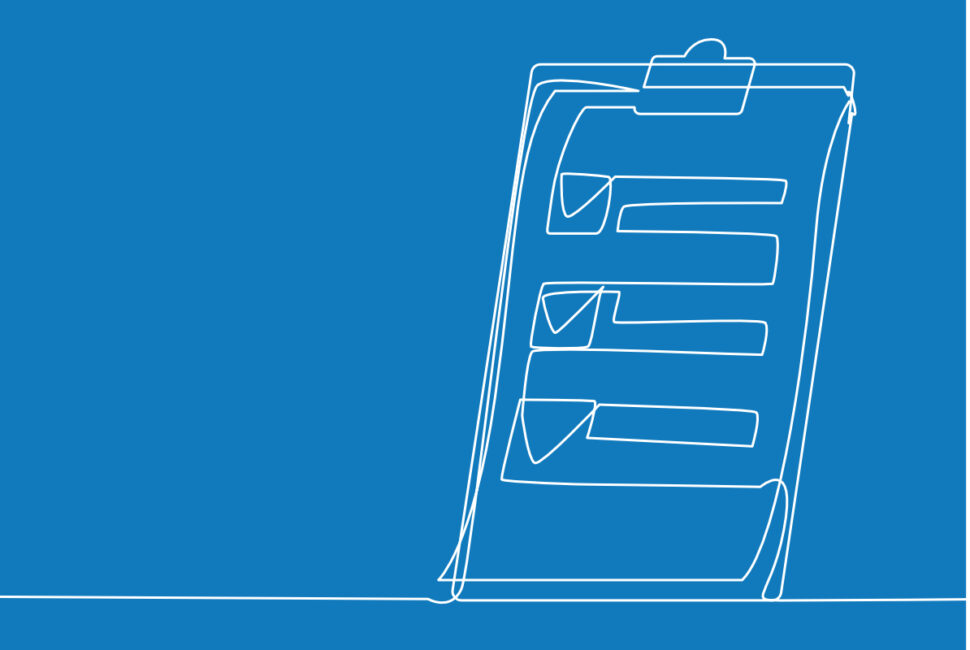 I am delighted to let you know that admissions for Chilmington Green School's first Year 7 intake for September 2023 are now open!
Our full admissions policy can be found HERE. Applications will close on Friday 9th December 2022.
As we are a brand new school, you may also apply to up to four schools through the Kent County Council admissions process. This is an entirely separate process to the application for Chilmington Green School. This means on National Offer Day (1st March 2023), you will receive an offer from Kent County Council and you will hear from us separately.
If you have any questions about our admissions policy or the application process, please get in touch at info@chilmingtongreenschool.org.uk.
As our founding students, our first group of Year 7s will shape our school and will be trailblazers for future students. This is a fantastic opportunity and I look forward to welcoming our first students next September.
Jon Rutland
Principal Designate
Chilmington Green School